PORTFOLIO GROWTH
PROVIDING PRODUCT STRATEGY & NEW BUSINESS SUPPORT TO COMPANIES INVESTED IN.
EDTECH RESEARCH LAB
EXPERIMENTING & PROTOTYPING NEW METHODS AND TECHNOLOGIES OF LEARNING.
ENTREPRENEUR BOOK SERIES
PUBLISHING A SERIES OF LEARNING GUIDES FOR EMERGING MARKET ENTREPRENEURS.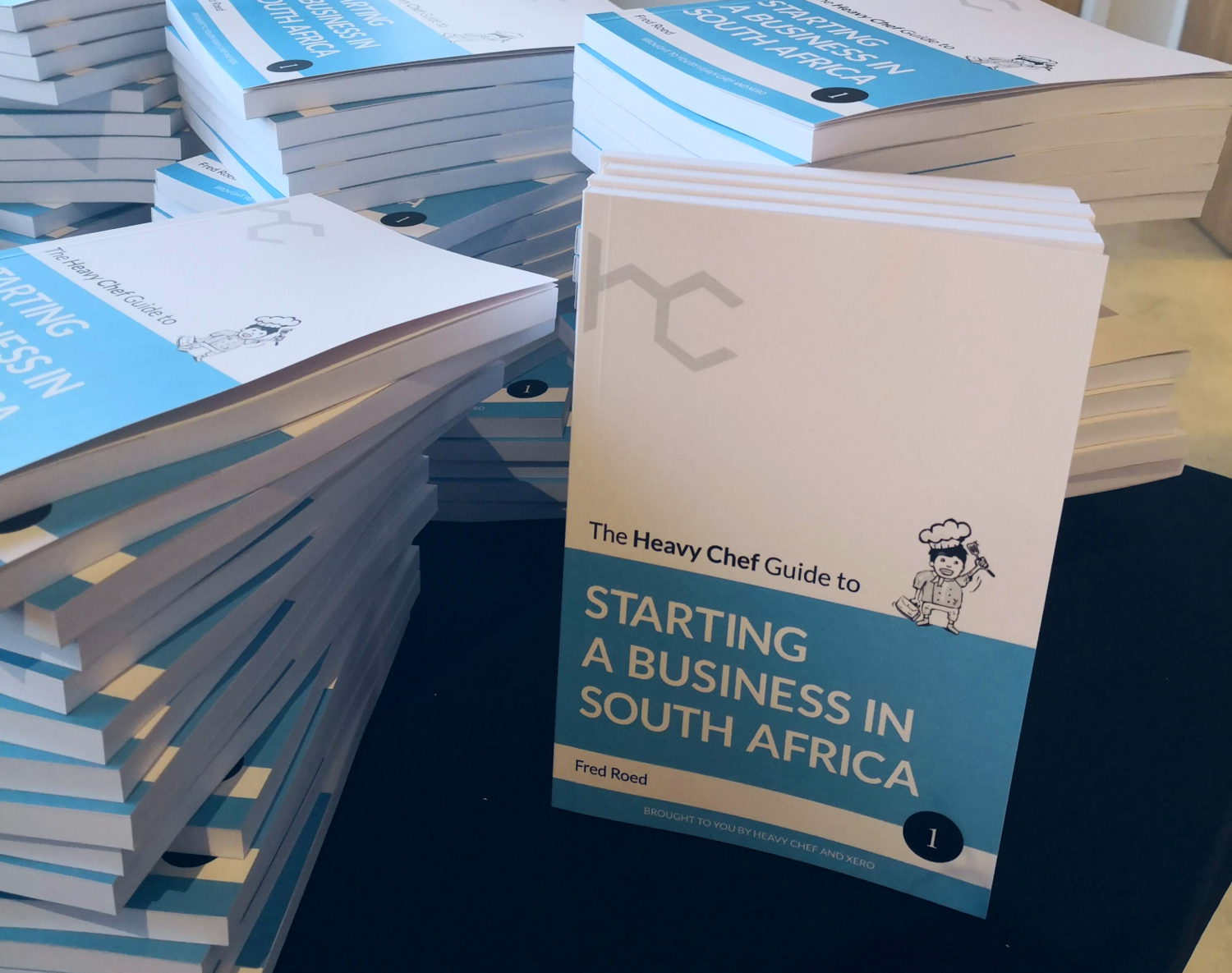 PRODUCT DEVELOPMENT FUND
WONDERCLASS FUND | A GLENGARRY PRODUCT →
LAUNCHING AN INVESTMENT FUND FOR BOOTSTRAPPING INNOVATORS IN EDUCATION.
NON-FORMAL EDUCATION
PHD STUDY | VRIJE UNIVERSITEIT, NETHERLANDS & BELGIUM →
CREATING A THEORETICAL FRAMEWORK FOR LEARNING IN THE 21ST CENTURY.
ENTREPRENEUR EDUCATION STUDY
SURVEYING 4,000 ENTREPRENEURS AND THEIR LEARNING HABITS.